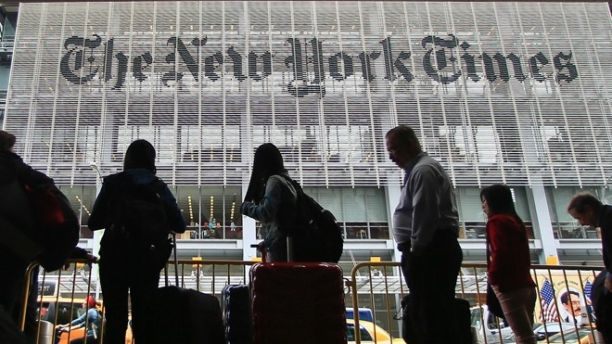 Your Clarkston library card now allows you unlimited access to The New York Times online. Here's how:
Inside the library
1. Connect to Clarkston's WiFi network.
2. Visit www.nytimes.com/register.
3. Create a free account, or log in with your existing account.
That's it! You can now access all of the New York Times online while connected to the library's WiFi, with no cap on number of articles viewed.
Questions?
Please call us at 248-625-2212 during Library hours, or email askus@cidlibrary.org for more information.